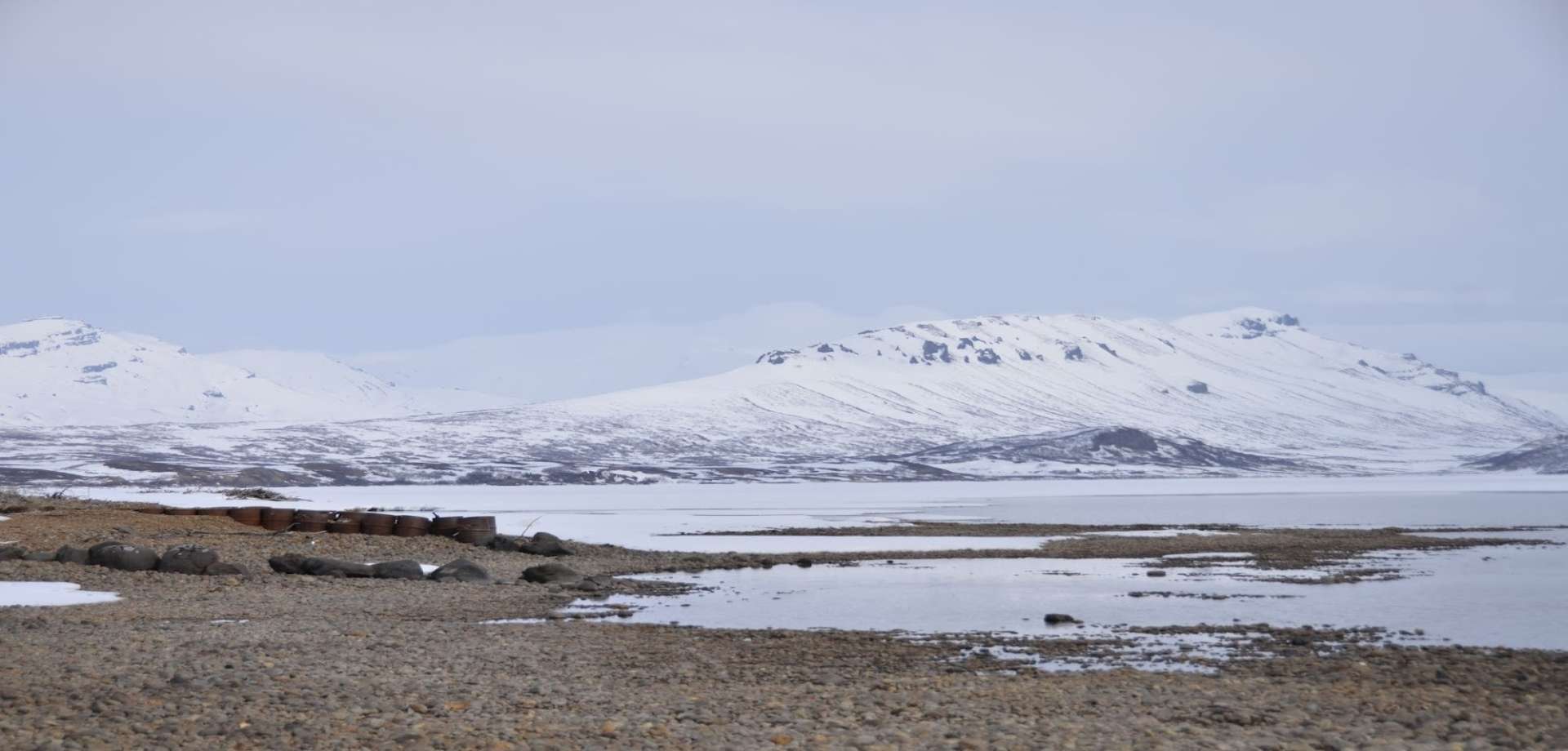 Alaska Hunting Experiences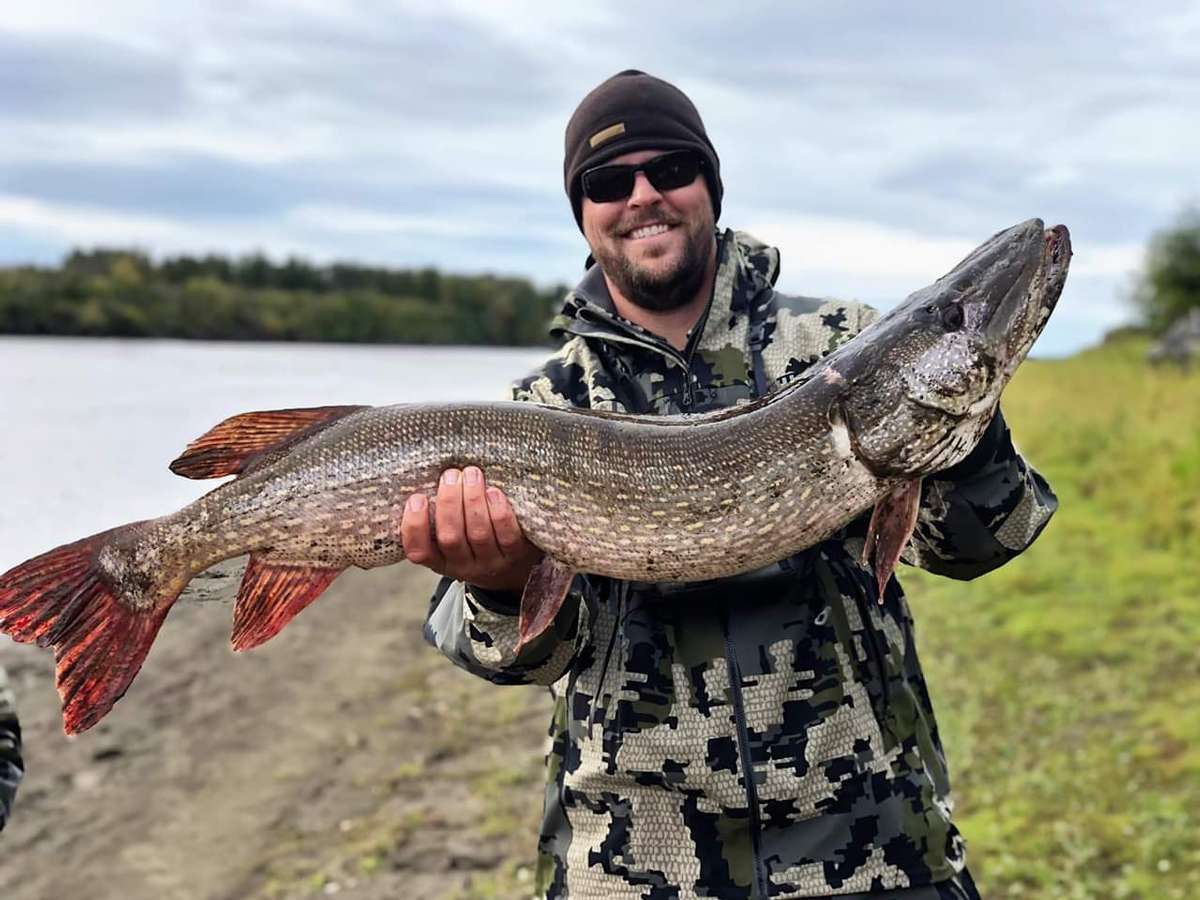 The Last Frontier...That's what they say when it comes to Alaska and it's opportunities for hunting in the great United States of America. I dreamed of it as a kid, and still dream today about my next chance to return to it's wild and rugged places. It's where I cut my teeth in the professional guiding arena at the age of sixteen, when I started working as a fishing guide for the legendary Lynn Castle at his fishing lodge on the Unalakleet River in North West Alaska. We had a flyout fishery for Pike on some tributaries off of the Yukon River where I first fell in love with the giant bull moose we would see, and where I have some great moose and grizzly adventures awaiting you now. Most game populations are stable and or rising and I can help get you set up with Everything from Dall's sheep, mountain goats, caribou, wolf, bear's... to my favorite, being Moose. These hunting opportunities won't be around forever I'm afraid, so I'd get to getting on them while they are available!
Moose hunting could not be a whole lot better than it is now in Alaska! I have a couple different outfitters that we can work with to get you on the right hunt for you, and a style of hunting that is going to best suit your needs. My most productive outfitter, who runs nearly 100% success on 60" plus type moose, offers an almost exclusive river boat style hunt where they cruise the Yukon River system and tributaries searching for large bulls in September that call the rivers home. Often times they will run upriver then peacefully float back down looking and listening for bulls on the prowl and looking for mates. This is a low impact hunt that is physically very easy as far as not having to try and hike all over through the tangles of willows and difficult sponge like tundra. The bonus of killing bulls right next to the shoreline makes it a lot easier to pack all the meat, cape, and antlers up in the boat. These 10-day hunts can also be a great chance to combo up on come of the great grizzlies that also live in the area. If one is serious about trying to kill a mature boar, I'd recommend extending your hunt to a 14-day time frame.
Another great opportunity with a different outfitter near the same area as the boat hunt is a little bit different style of hunting where the outfitter utilizes floating 6 wheel ATV's called ARGO's that are used to climb up out of the brushy river bottoms and get up into the tundra covered foothills where they can then cover a lot of country, stopping and glassing along the way for moose and the giant grizzlies that also call this area home. It's a little more physically active way of hunting that involves more glassing if that's your thing, but again a fairly easy physical hunt that most people can do, with a high success rate as well on very nice bulls. It's a great way to combo up on a trophy Grizzly with a $6500 Trophy Fee after you kill a bear. Lots of black bears in the area as well as wolf.
The third option is going to take place in the South-Central part of the state along the coast and beaches where there is a fantastic chance of combining a hunt for the largest moose the state has to offer, with a highly probable hunt for mature Brown Bears that cruise the shoreline at this time of year looking to fatten up before heading to the hills to den for the winter. Again, not a terribly demanding hunt physically, but this one will require a little bit of hiking around to get to the best areas for spotting moose that come to the salt grass flats and marshes during this rut hunt in October.